Steven R. Houser, PhD, president of the American Heart American Stroke Association, welcomes attendees to ATVB 2017 in Minneapolis. I have three topics selected, none of which are political, but 75% of my news feed is political. While the Campaign for Tobacco-Free Kids has every right to fight for a ban on e-cigarette flavorings (a policy with which I vigorously disagree), it has no business lying to and deceiving its constituents in order to promote such a ban.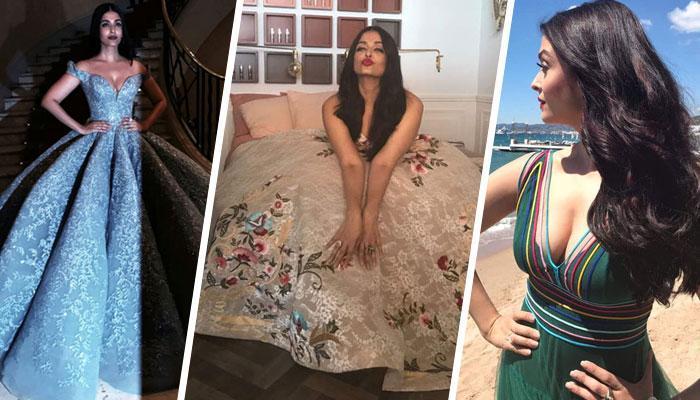 Harvard launches sweeping data science initiative, and names Francesca Dominici and David Parkes as co-directors. Plan to enter your favorite dog in the 2017 Pink Tomato Festival Cutest Dog Show on Thursday, June 8th at 7:00 pm at the Warren City Park. When they realized former President Barack Obama was going to be in Berlin the same day President Donald Trump was going to be in Brussels, Angela Merkel was the one who called the White House to break the news.
The rest of the story is that the Campaign for Tobacco-Free Kids continues to incessantly deceive the public by falsely accusing tobacco companies of marketing gummy worm, gummy bear, and cotton candy electronic cigarettes to children. This admission – that the use of menthol cigarettes by kids increased significantly as a result of the legislation's menthol exemption – is quite damning.
Technology-a field of knowledge having to do with the use of science and industry to help solve common problems of life. So instead, it has to lie by making the public think that Big Tobacco has sunk to the level of trying to get kids to use gummy worm-flavored nicotine products.
It is also home for many of our iconic animals such as orcas, porpoises, otters, and all five species of salmon. In a press release issued this past Tuesday, the Campaign for Tobacco-Free Kids congratulated Dr. Tedros Adhanom Ghebreyesus on his election as the new Director-General of the World Health Organization (WHO).